Plenty of opportunity for airlines in the NT after a million seats lost during COVID, says expert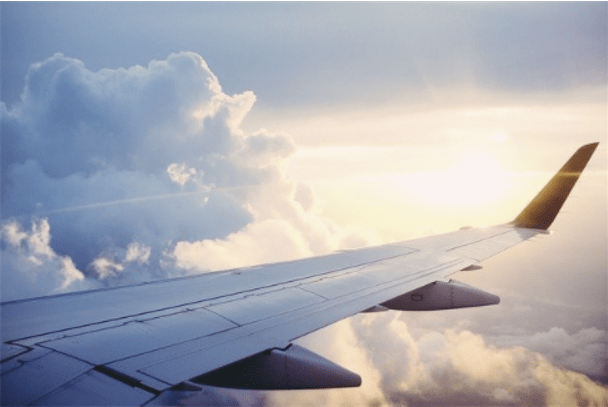 Local aviation expert Bruce Dale says the NT has lost a million seats on flights since the COVID pandemic, creating plenty of opportunity for new operators.
He told Katie Woolf the Territory's population size and airport charges contribute to the high cost of airfares.
Mr Dale says embracing the wet season and bolstering passenger numbers will reduce fees for airports and airlines leading to cheaper fares.
Follow the podcast on