Police Commissioner addresses rumours about his resignation and says he supports bail reforms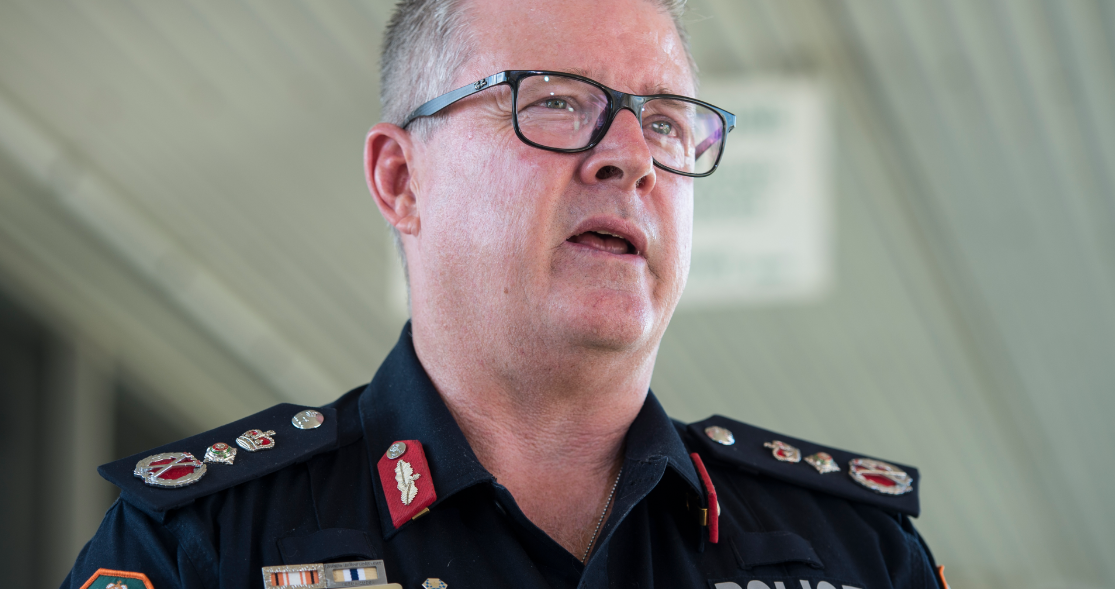 NT Police Commissioner Jamie Chalker supports bail reforms around edged weapons, which he says are behind many of the deaths in the Territory.
He told Katie Woolf police resources will be directed to priority areas in order to conduct high visibility and covert patrols.
The Commissioner also addressed rumours swirling on social media saying he does not plan to resign.