Police hope knife wanding will make people think twice before carrying weapons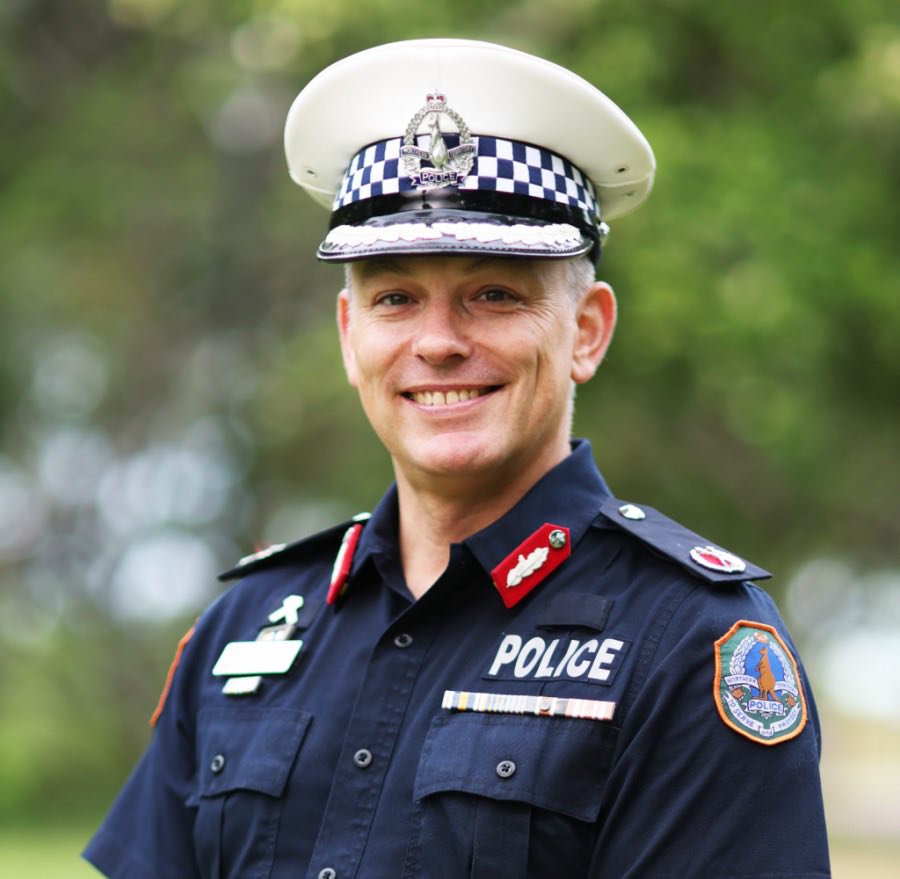 Assistant Commissioner Travis Wurst says police are sourcing 200 wands, which can only be used to scan people during patrols in 16 areas deemed high risk.
He told Katie Woolf officers can also wand people at a location where an incident has occurred but need to get authorisation which remains in place for 12 hours.
Acting Commissioner Wurst says police will use discretion in penalising people, weighing up whether the reasons for carrying a weapon are unlawful.
Follow the podcast on