Police in Alice attacked by up to 20 people armed with rocks and frying pans, says NTPA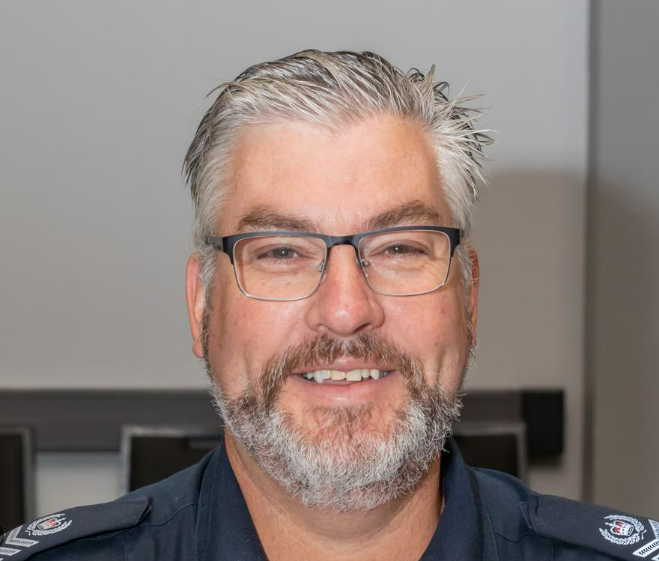 NT Police Association President Nathan Finn says he fears for the safety of officers in Alice Springs after they were confronted by up to 20 people armed with frying pans and rocks.
He told Katie Woolf four officers have been assaulted in town camps this week, with windows also smashed on police cars.
Mr Finn also said the Association was not consulted by the government on its knife crime strategy and didn't even get a copy of it before it was announced.
Follow the podcast on