Police Minister defends equipping transit safety officers with OC spray and efforts to tackle crime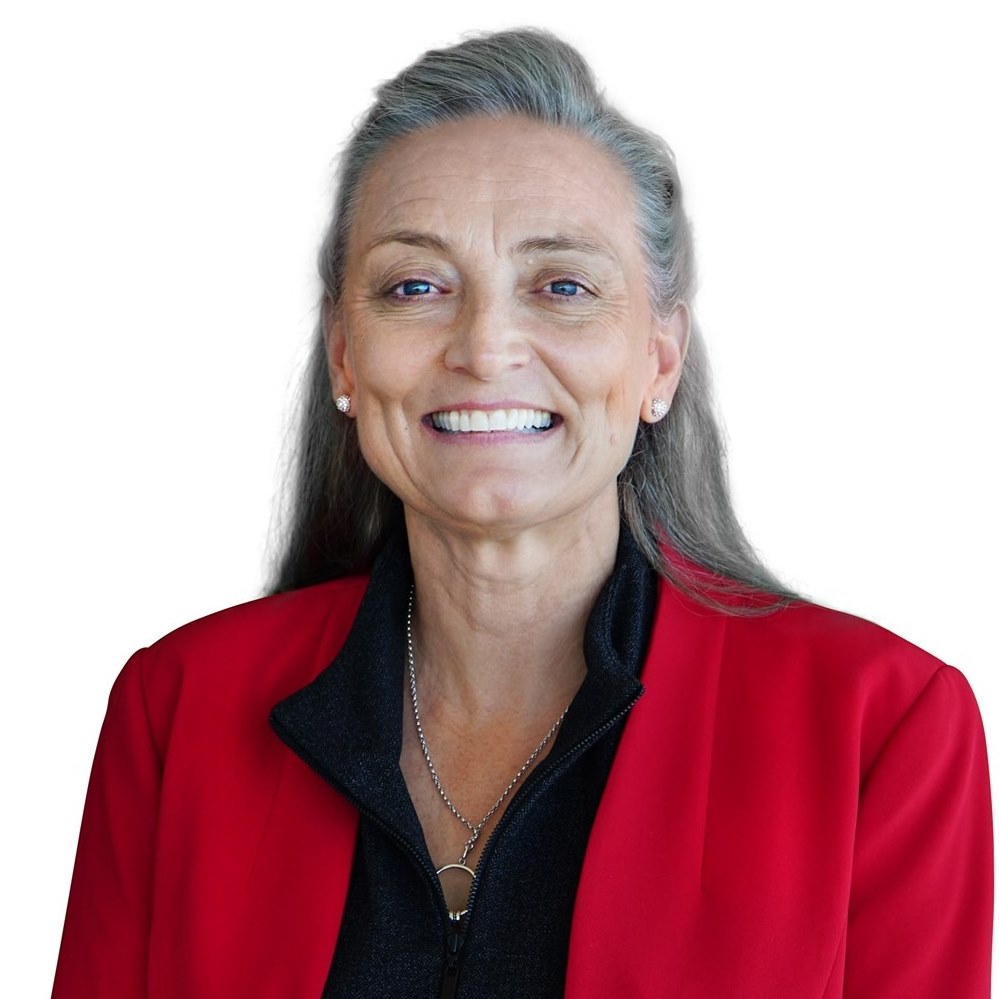 Police Minister Kate Worden says giving transit safety officers the powers to use capsicum spray on buses is in line with the approach in NSW and Victoria.
She rejected claims by the NT Police Association that transit officers have more powers than police.
The Minister did confirmed that Police are now responsible for government-funded private security services at shopping centres and bottle shops.
She also told Katie Woolf she is hearing allegations that ABC journalists from interstate are creating situations where there are confrontations with security guards at NT shopping centres and offering people pizza.
Follow the podcast on