Pressure mounting on committee to force NT Parliament to debate massive crime petition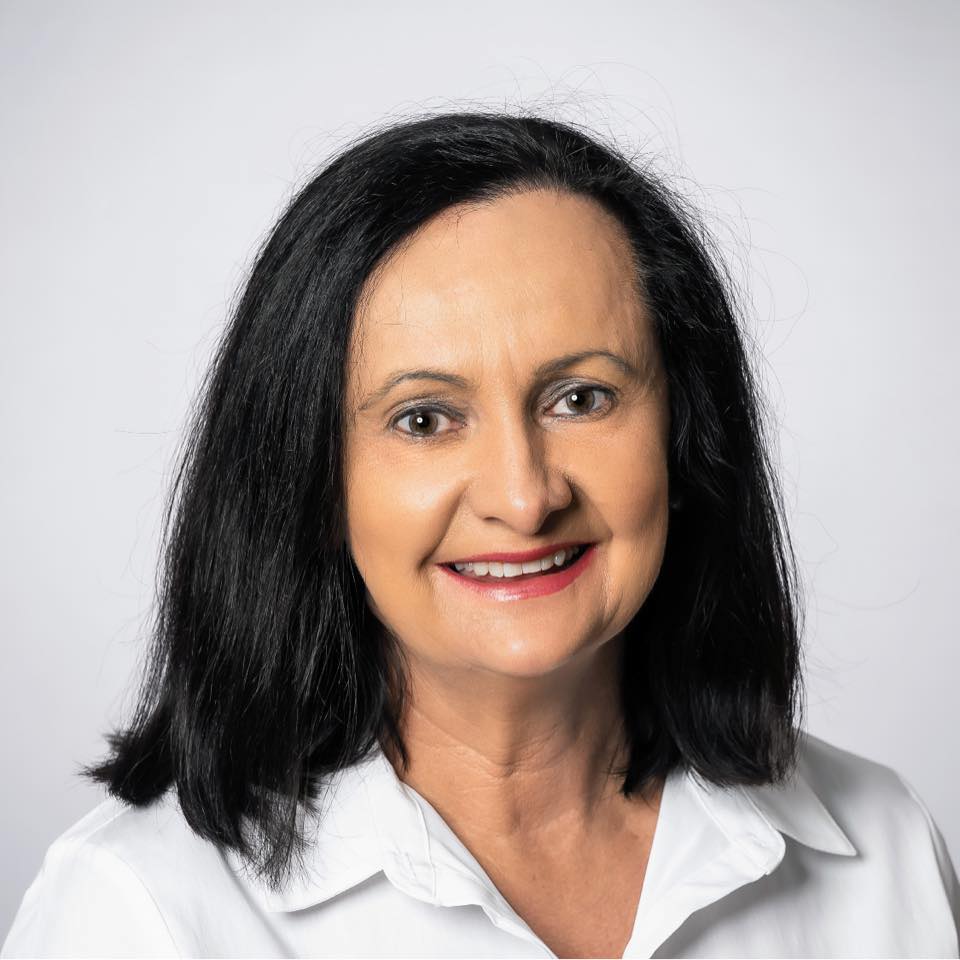 Member for Araluen Robyn Lambley, who's on a scrutiny committee says she'll push for parliament to debate a crime petition, which yielded more than 20,000 signatures.
She told Katie Woolf only one of the 23 petitions referred to the public accounts committee since August 2020 went back to parliament for debate.
Ms Lambley says three Labor MLA's and two non-government members make up the committee which is paid $16,000 or more for that role.
Follow the podcast on