Public school phone ban driven by parent and teacher feedback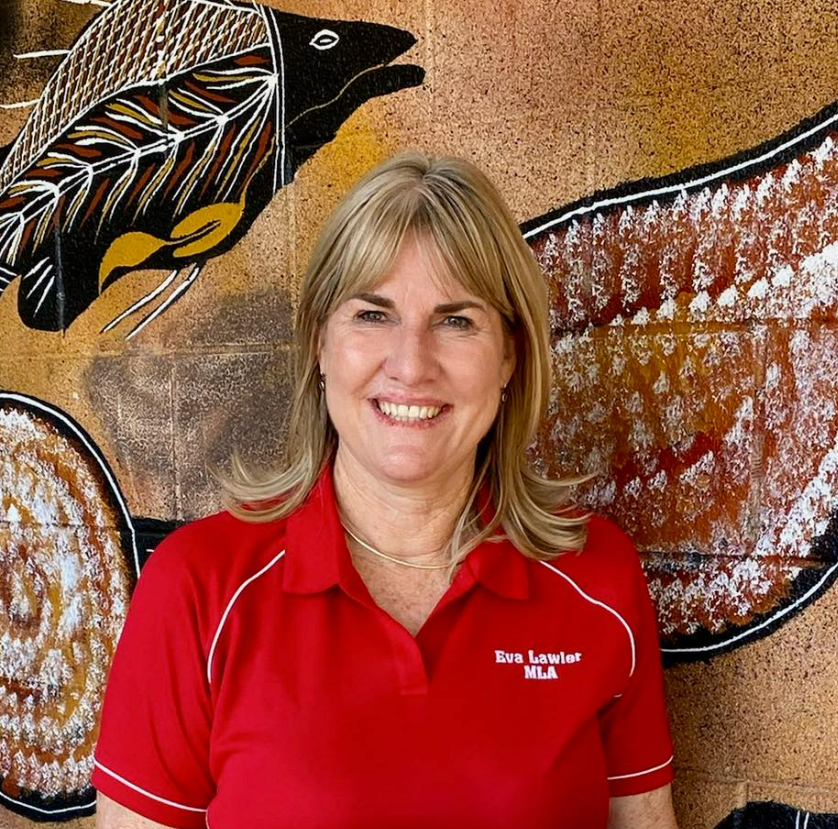 Education Minister Eva Lawler says phone use at school has gone too far with kids making TikToks at lunchtime and bullying others online.
She told Katie Woolf the tragedy of 14-year-old Amy "Dolly" Everett, who took her own life over cyberbullying, was a key factor behind the ban.
In response to concerns from the taxi industry, Ms Lawler who's also the Minister for Logistics says the NT Government gave drivers a 7.9 per cent fare increase but they were pushing for a 30 per cent rise.
Ms Lawler added that issues facing the industry, such as fuel prices and worker shortages are global challenges, with the Commonwealth working to bring more migrants into the country.