Reaction and analysis of the Voice referendum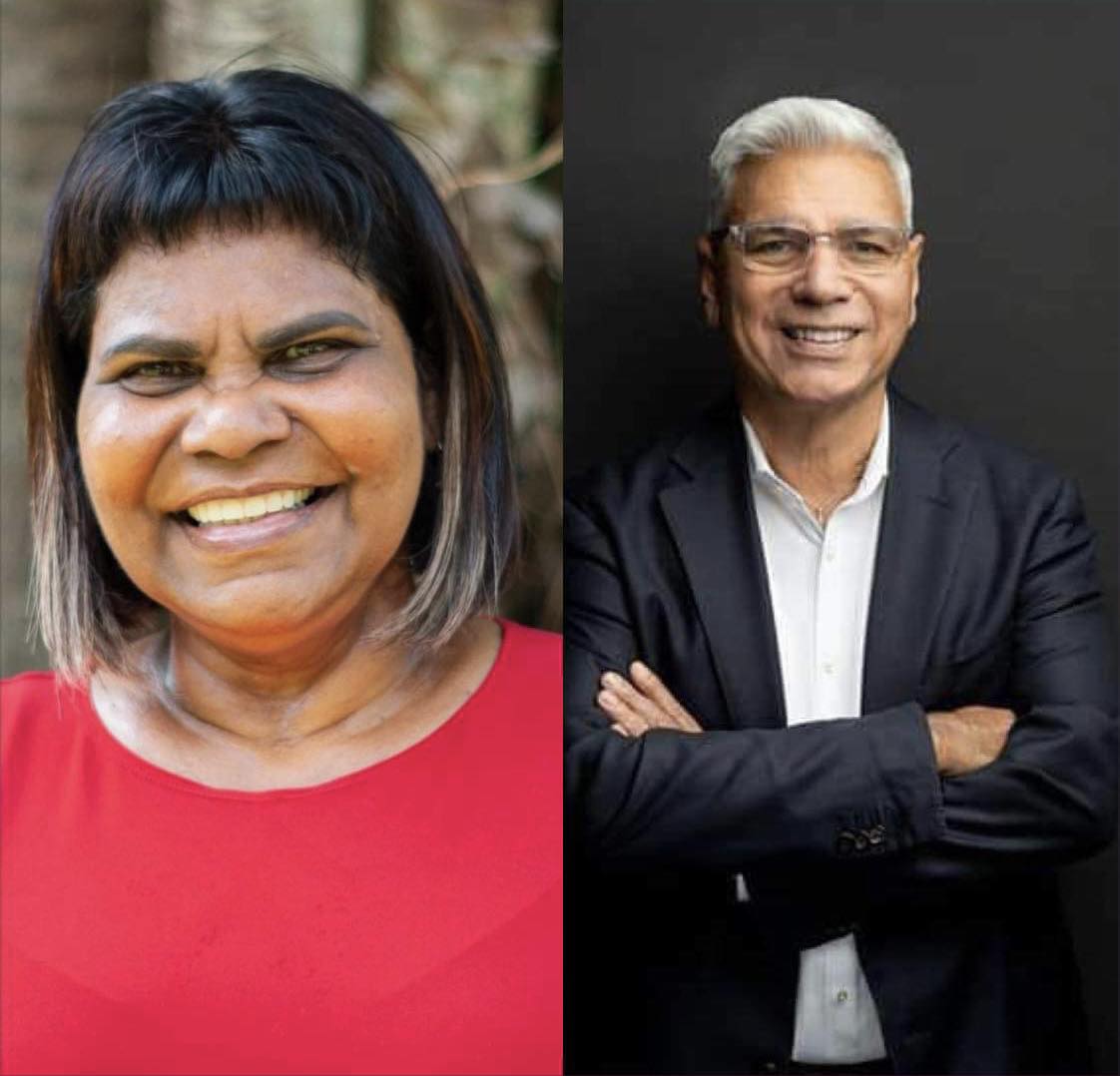 With the country voting no for an Indigenous Voice to Parliament, Member for Lingiari Marion Scrymgour says the focus now needs to be fixing the issues and more targeted government funding to deliver better outcomes for Aboriginal people.
Ms Scrymgour has backed the Prime Minister in his commitment to the referendum albeit not the result they had hoped for, which is expected to hurt him politically.
She told Katie Woolf Indigenous people want better health, housing and education outcomes and it's time the NT Government shows Territorians why it was elected.
Follow the podcast on
Prominent No campaigner Warren Mundine says a performance review is needed to ensure services are delivering for Indigenous people after the country rejected the Voice.
He told Katie Woolf the NT Government also needs to be held accountable for its role in closing the gap as it is responsible for health and education.
Mr Mundine says bolstering industries and creating jobs for Indigenous Territorians is the way forward.
Follow the podcast on