Revelations that 300 additional police officers are needed in the NT come as no surprise says NTPA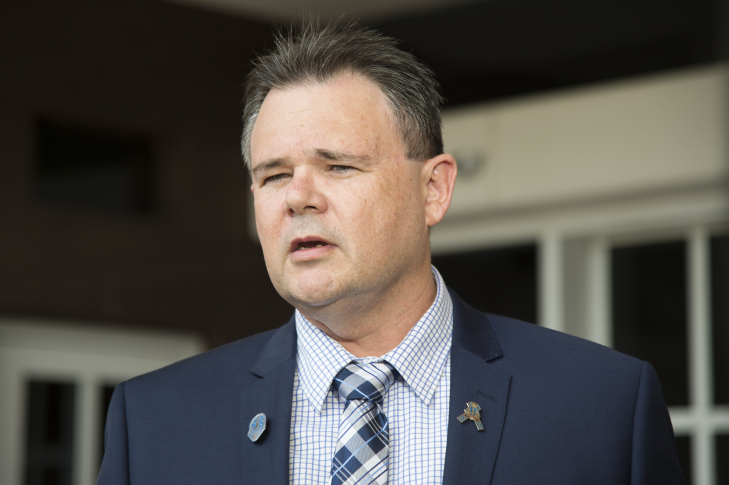 The NT Police Association says revelations that hundreds of additional officers are needed and $500 million needs to be spent on infrastructure highlights issues that it has been pushing for for some time.
President Paul McCue told Katie Woolf the details revealed by Deputy Police Commissioner Murray Smalpage at the inquest into the death of Kumanjayi Walker come as no surprise.
Mr McCue says an urgent review into the resourcing model for policing is needed.