School counsellors spread thin, with long waits for appts and teachers distressed in crises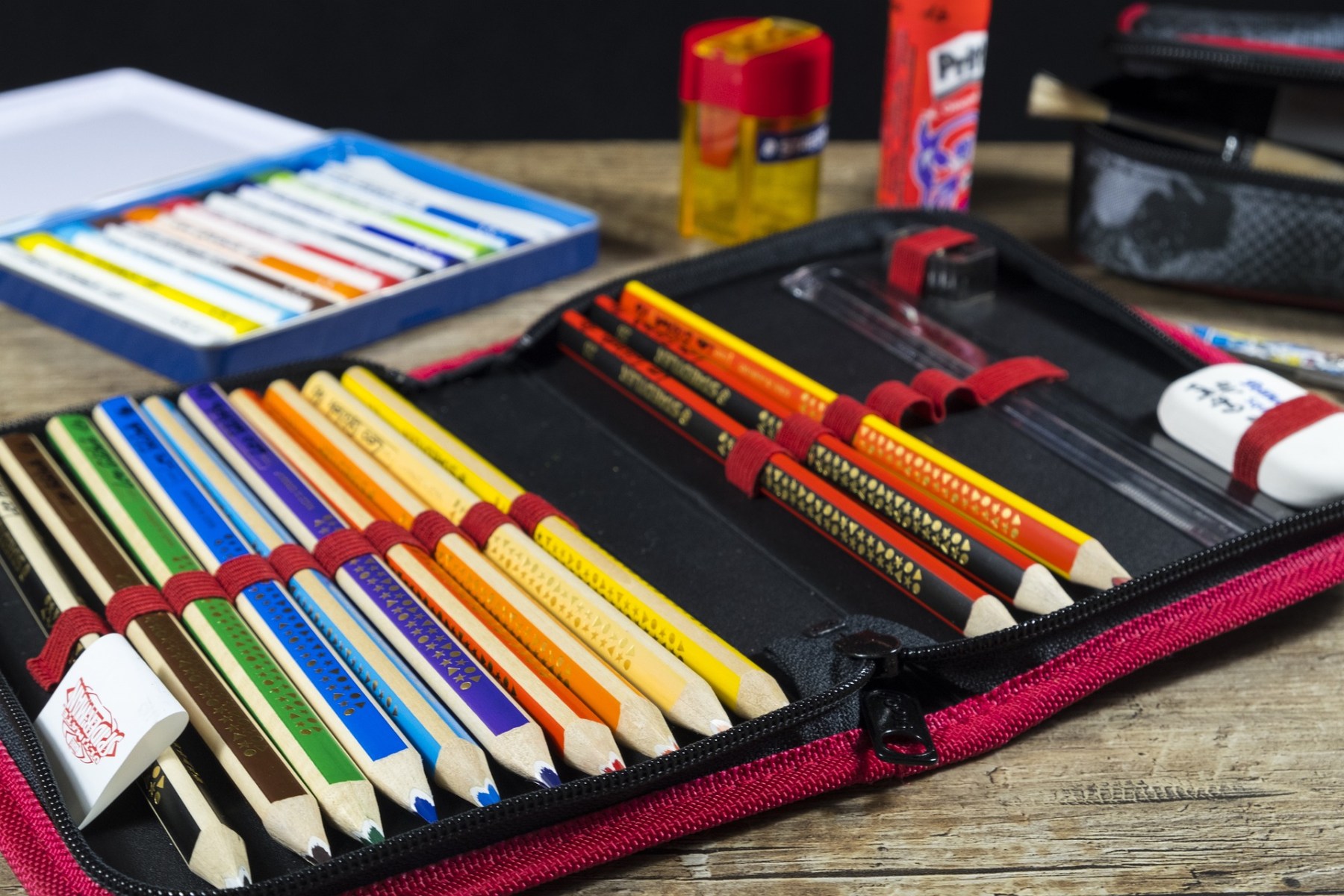 Sanderson Middle School Council Chair Mark Ferguson says school counsellors are very stretched with theirs providing services to four other schools.
He told Katie Woolf there are also six week waits to also see a counsellor, with teachers reduced to tears in crisis situations.
Mr Ferguson says schools have also been told they need to fund counsellors and other allied health professionals out of their own budget.
Follow the podcast on