School students hit with a second ban from Casuarina Square following more fights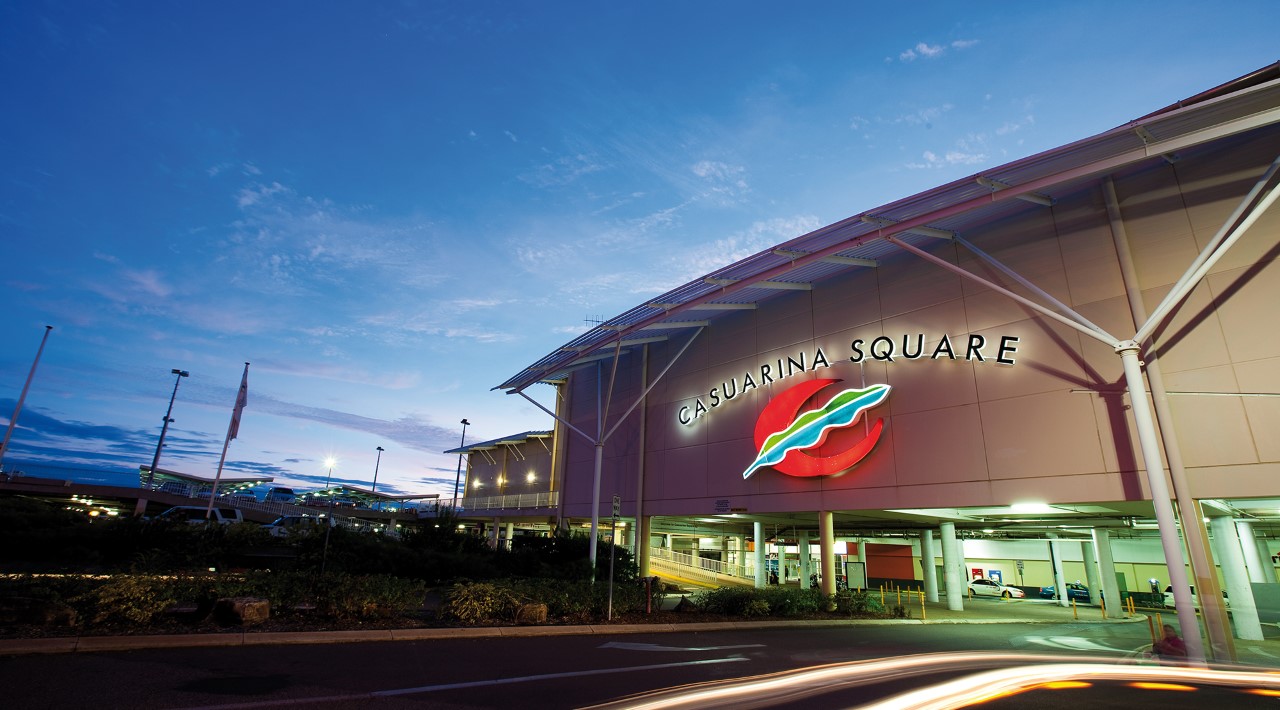 Casuarina Square Centre Manager Polly Lamond says it's disappointing students from two local schools haven't learnt from a 48-hour ban at the complex.
She told Katie Woolf a four week ban is now in place for Casuarina Senior College and Sanderson Middle School students with extra security being put on to enforce it.
Ms Lamond says the centre won't tolerate rowdy behaviour and vandalism, with permanent bans being considered.