Tackling crime, reputational repair and boosting the economy, the CLP's plan if elected next year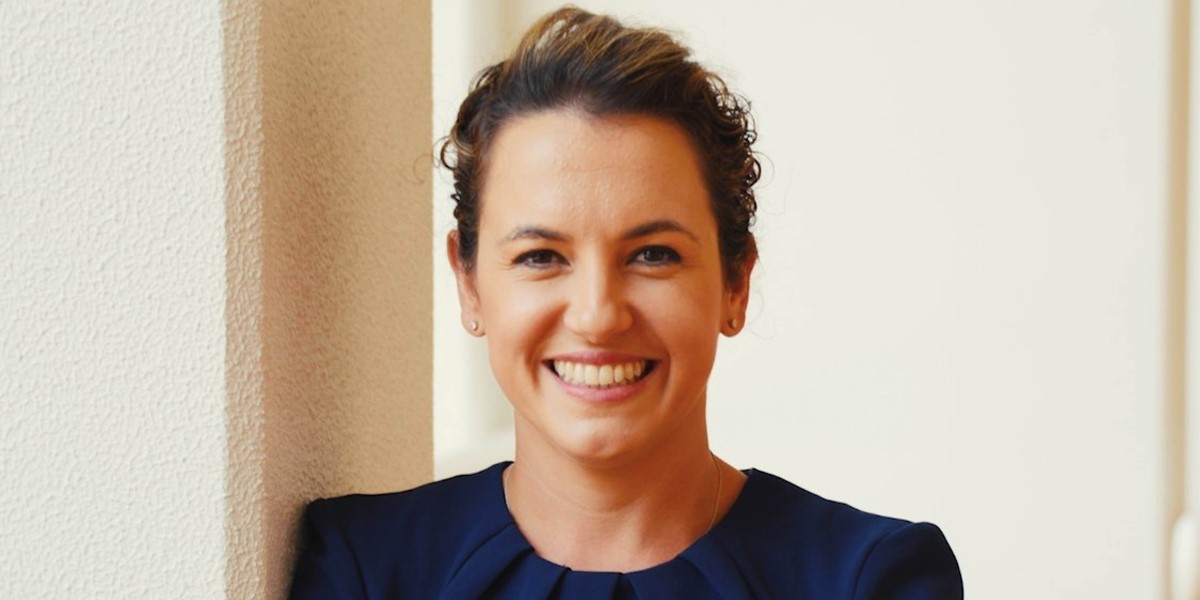 Opposition Leader Lia Finocchiaro says her plan for cracking down on crime in Alice Springs includes empowering police, tougher laws and an audit of service provider spending.
She told Katie Woolf if bigger jails are needed she'd build them, saying she's committed to locking criminals up, rehabilitating people and ensuring there are programs to prevent offending.
Ms Finocchiaro says the CLP's top three priorities if it wins government next August are taking back control of the streets, rebuilding the NT's reputation and boosting the economy.
Follow the podcast on