Territory kids could be using vapes with nicotine as it's not know what's in some juices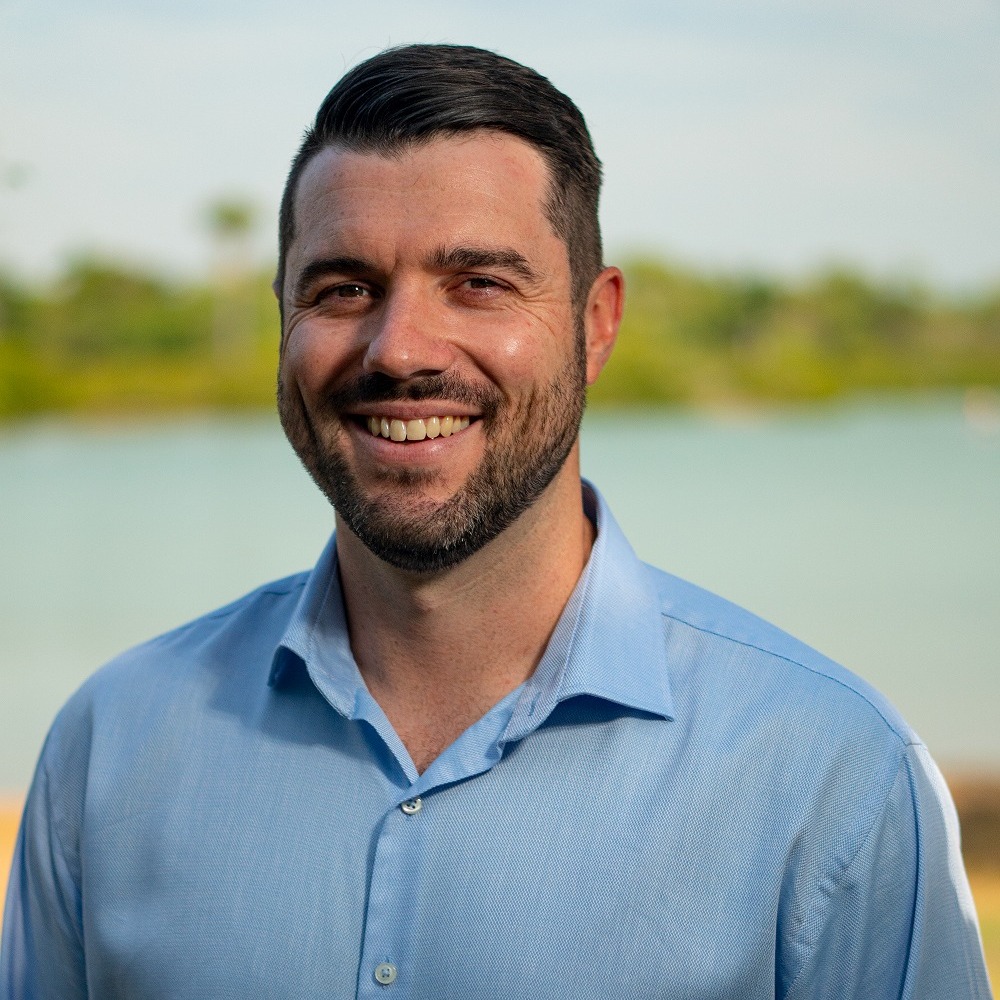 Select Committee Chair Brent Potter says an inquiry into vaping has been launched after an increase in school children using the devices.
He told Katie Woolf that some kids could be vaping nicotine products as it's not clear what is in some of the juices that are being imported from overseas.
Mr Potter says the health impacts of nicotine being anxiety and depression are also very concerning.