'They're going to kill me', is how a Darwin jockey felt when rocks were pelted into her car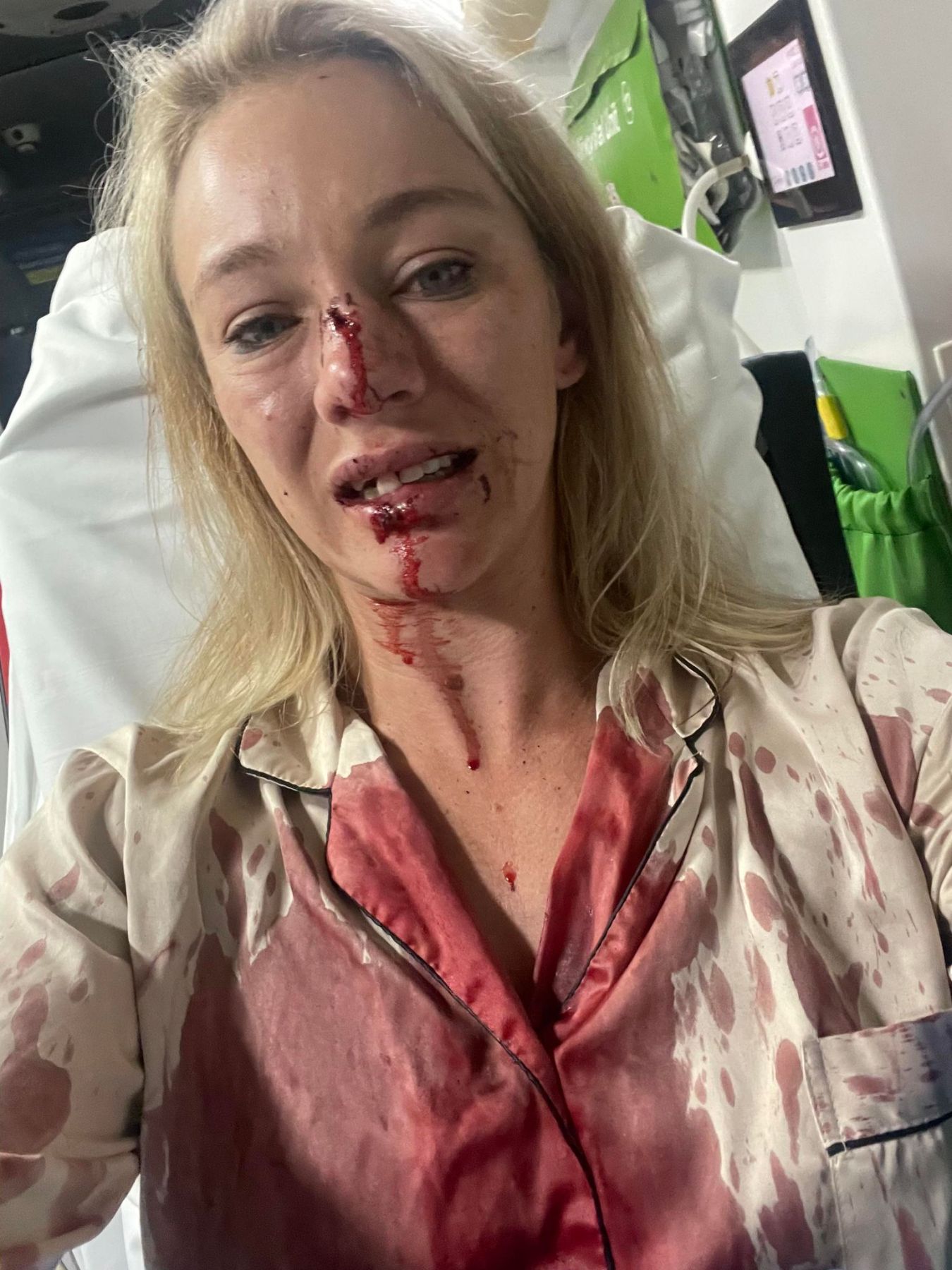 Darwin jockey Sonja Wiseman says she's been left with multiple broken bones in her face and smashed teeth by a group who pelted rocks at her car parked outside of her home in the Narrows.
She told Katie Woolf she thought she was going to die just weeks three out from her wedding.
Ms Wiseman says she's not only been left with a massive medical bill, smashed windows to repair on her car and may not be able to ride in Darwin Cup.
Follow the podcast on