Tiwi Islander calls out bad behaviour of his mob and urges community leaders to collab on crime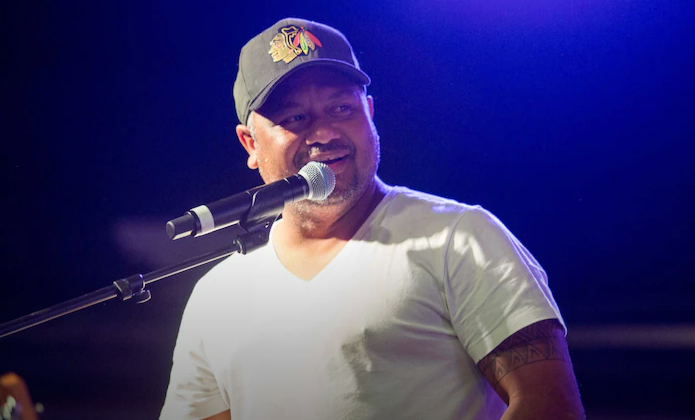 Tiwi Island band B2M frontman Jeffrey 'Yello' Simon says the behaviour of his mob is atrocious and is painting a bad picture of Indigenous people.
He told Katie Woolf he wants community leaders, government and Land Councils to work together on solutions.
Mr Simon says he's prepared to work with youth on therapeutic song writing.
Follow the podcast on