Unsupported and sometimes can't help people in their darkest hour – the sentiment of NT police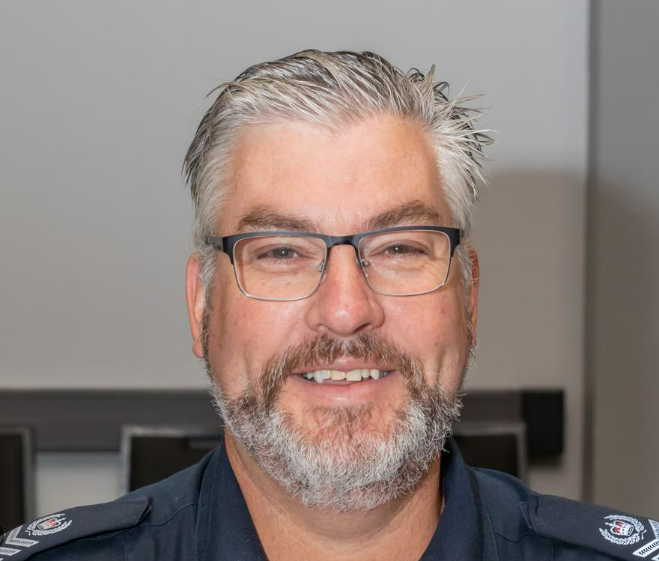 NT Police Association President Nathan Finn says an increase in emergency callouts is taking a toll on members, who at times can't show up for people in need.
He told Katie Woolf there are not enough police to meet demand and that needs to be acknowledged and addressed urgently.
When it comes to raising the age of criminal responsibility, Mr Finn says police still have to investigate crimes but can't take any prosecution action against those under 12 years old.
Follow the podcast on