Where are we going to put remand prisoners after bail reforms pass with jails full asks Union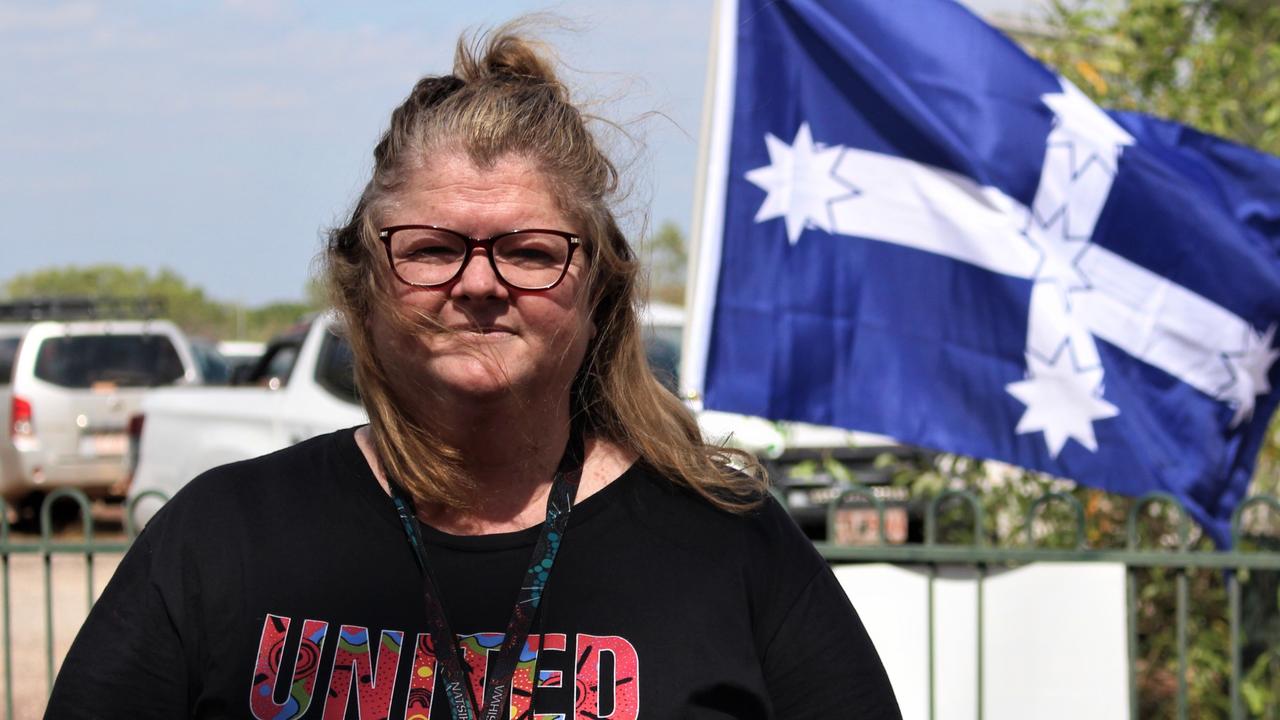 United Workers Union NT secretary Erina Early says about 40 additional correctional officers are needed in the Territory.
Ms Early told Katie Woolf 40 prisoners are being housed at the Darwin watch house, with 10 at the Peter McAulay Centre and 22 in Alice Springs as the prisons are full.
She also raised concerns about the NT Government's bail reforms, wondering where remand prisoners will go and if Corrections will receive more resources.